Power of San Fernando II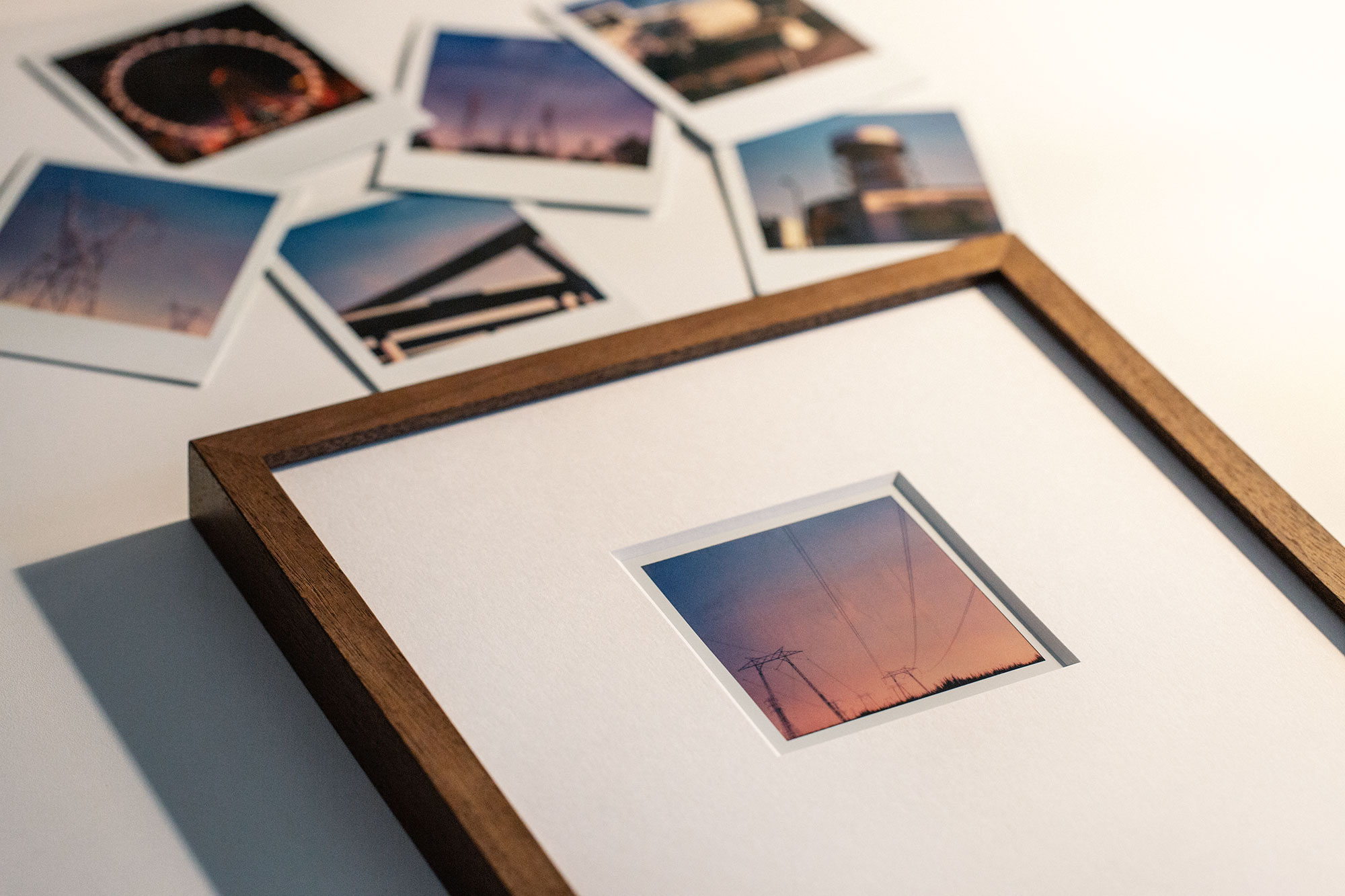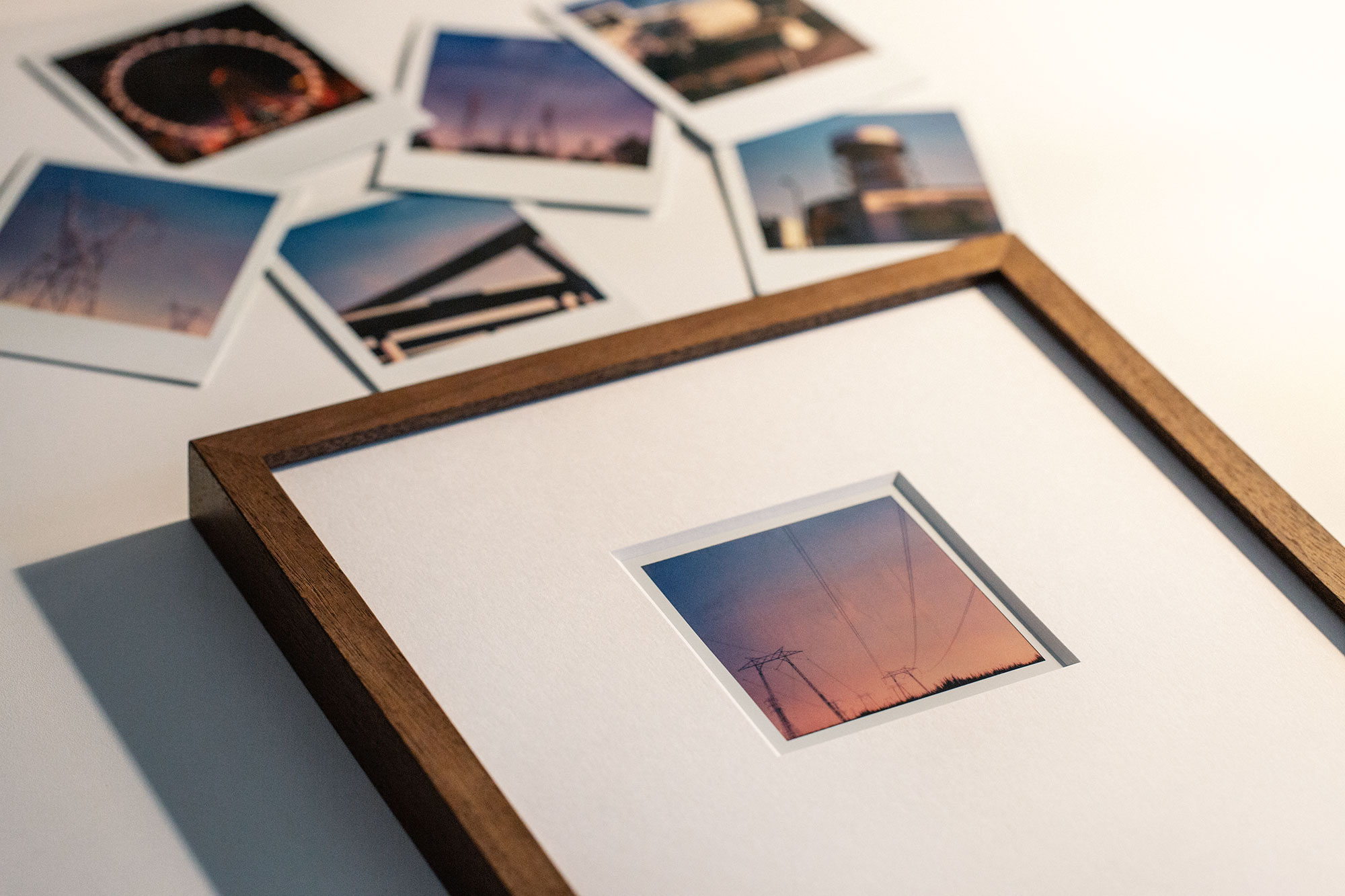 Power of San Fernando II
300.00
LIMITED EDITION 1 of 1 - for sale is the one and only original print. Polaroid signed on back by artist.
From my instant film series shot on a recent road trip through California. Inspired by old road movies and Wim Wenders' exhibition SOFORT BILDER I set out to find remnants of times bygone, capturing them in vintage colors on Polaroid film. Shot on a restored SX-70.
The Polaroid is sold mounted and framed. All materials used are of the highest quality and underscore the uniqueness of the photograph:
• an elegant dark brown solid walnut wood frame, size 24 x 30 x 2.6 cm / 9.45 x 11.8 x 1 in
• archival quality passepartout (non-acidic, light-resistant museum card stock), natural white, 2.6 mm / 01. in thick
• custom-ordered antireflective museum glass
The size of the photograph is 7.7 x 7.9 cm / 3 x 3.1 in (width x height).
You are buying beautifully finished quality product that is ready to be mounted on your wall. Packed and shipped with love from Berlin.